Exclusive Order made Dress
We make a dress just for you starting from designing to finishingall by handmade.

We make any kind of dress for all occasions, such as casual wear, suits, evening dress, and wedding dress.

*We can make a dress within four weeks.
*New dress collections are presented twice a year in our Collections.
* We also accept orders using clothing fabric you already have.



Explanation of the procedure of the order system of haute couture.

First Visit: Decide the design
Hearing your taste and occasion, the designer, Koji Watanabe suggests the best design for you.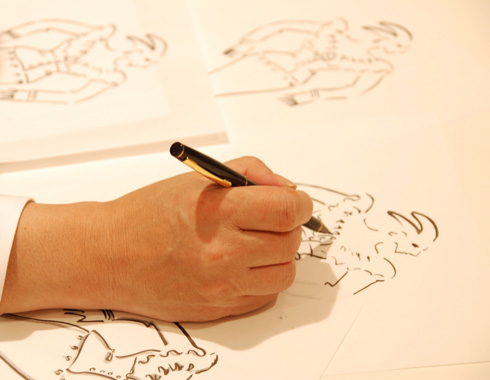 Decide Clothing fabric
You can choose your favorite fabric and lace from more than 6000 prestigious selections imported from Milano and Paris.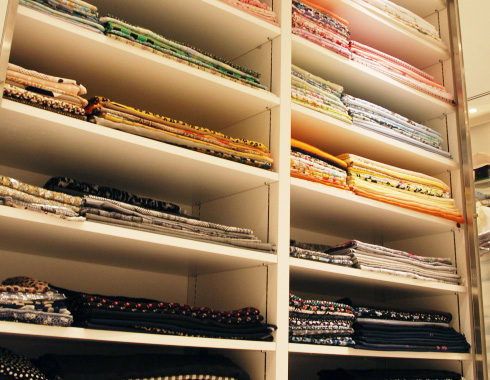 Draping
Our exclusive pattern maker will take 24 measurements of your bodylines.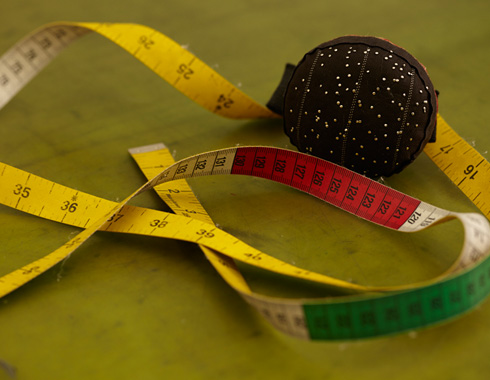 2nd Visit: Toile Basting
This trial fitting of the toile made with the pattern according to the measurements of your bodylines, you can image the finished style. We will make any necessary adjustments of course.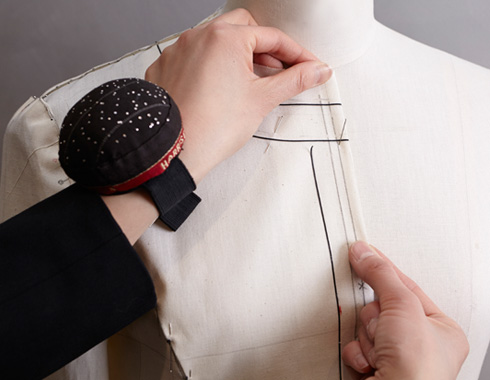 Options
You may select button, lining cloth, stitching yarn which matches
with the design and the clothing fabric.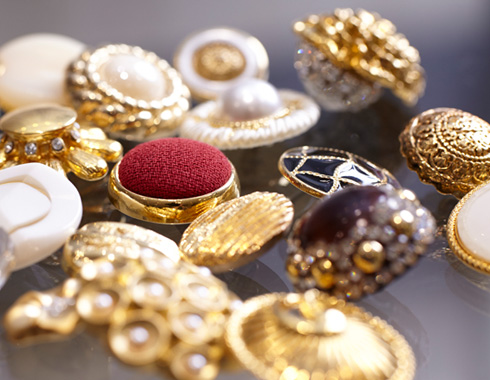 Cutting
Cutting real clothing fabric according to toile, we will make perfect size dress for you.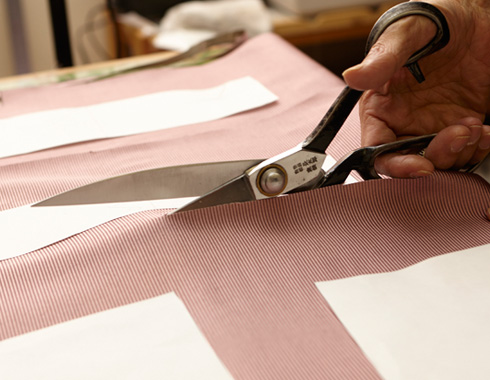 3Rd Visit: 1st or 2nd Basting using final clothing fabric
1.Basting using final clothing fabric.
2.Final adjustments of length, accessories and total balance of the dress.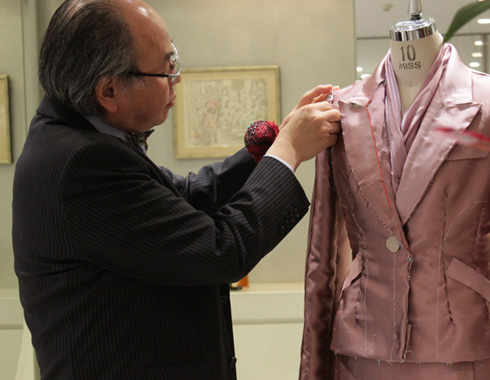 Sewing
Finalizing the perfect form with precise calculation by several bastings, we make the one and only dress just for you by experienced skilled specialists.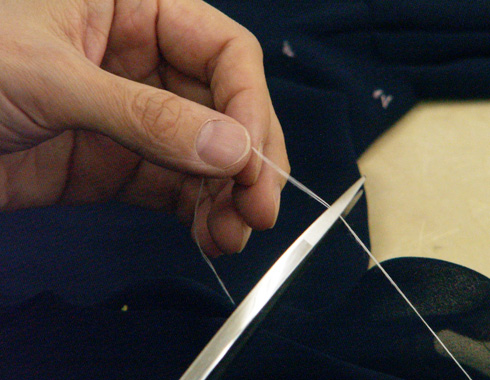 Delivery
We deliver the ultimate precious dress just for you approximately in 4 weeks.